Instagram with more than 1billion active users in a month, is one of the most popular social media platforms. As its users are increasing every day, it has a main role in digital marketing. But it looks a bit tricky and hard to start and grow a page on Instagram from the beginning. In this article, we will show you how to grow your page in no time using these 10 Instagram growth strategy tips which actually work. Keep reading to find out.
Are you looking for a platform to help you with growing your Instagram page? AiGrow is what you are looking for.
What Is Instagram Growth? and what are the best strategy tips for it?
There isn't any specific meaning for Instagram growth. Some users measure their growth by the number of followers, likes, or comments. Some measure it by their hashtags performance and page reach. But one of the best ways to measure your growth is by the Instagram engagement rate. Engagement rate helps you to measure how much your followers interact with your content. Now we will show you some tips to increase your followers' number and increase your engagement rate.
Post consistently
Posting consistently on Instagram is important because of two reasons:
Your followers remember you if they always see in their home feed and stories

You have the chance to go on the Instagram explore that increases your reach
But we all know it's not easy to remember to post every day. For this problem, we recommend you to use Instagram schedulers.
AiGrow
AiGrow is an Instagram growth and management tool with many features. One of its features is scheduling posts and stories. You can create your content for months in advance and schedule them to publish automatically.
Update, October 2021
AiGrow has recently added the Content Creation service (PostMate) which is all you need to get custom content and design plans, plus a personal PostMate delivering weekly content creation and scheduling to keep your Instagram page fresh and relevant.
Find the best time for posting
If you have a business profile on Instagram, you can easily see your every post impression and reach. Try to post or schedule your posts on the times that most of your followers are active.
Use relevant Hashtags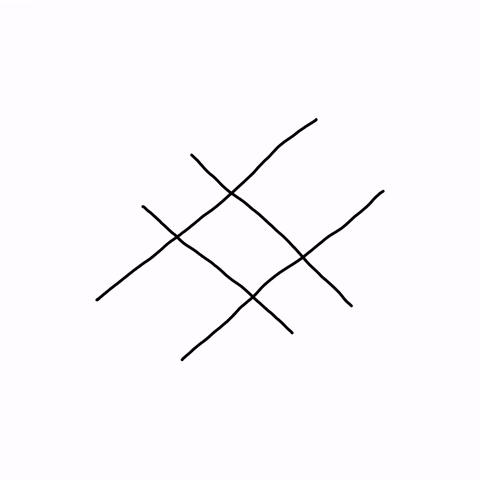 Using hashtags is one of the most complex Instagram growth strategies. Hashtags are similar to keywords in search engines. So by using hashtags, Instagram users can discover your content.
But how to find the best hashtags related to your page's theme?
AiGrow has a feature named Hashtag Monitoring. You can find trendy and popular hashtags and use them on your posts.
Tip: if you don't like your hashtags to be visible, you can add them in your first comment.
Read more: The Hashtag Hack: How to bring your posts to the top of the explore page?
Use user-generated contents
Using user-generated content is one of the best ways to get more followers. For example, if you are having an online store on Instagram, you can create your own hashtag and ask your customers to share their pictures using your products and add your hashtag in the caption. Also, by using user-generated content you will get a lot of creative ideas for your posts.
Make eye-catching posts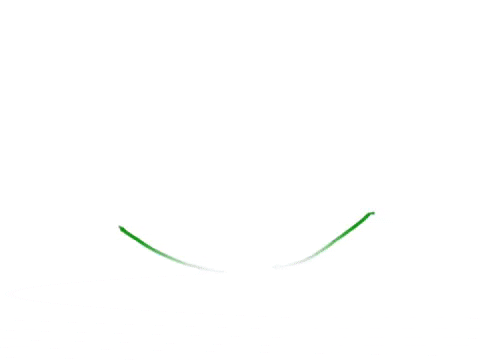 Most Instagram users are just scrollers. But for growing a page, you need them to pay attention to your posts. Creating high-quality posts is the key to attract users.
You can use platforms like Canva to find templates for your posts and edit them. Also, you can find many high-quality pictures from Unsplash or Stocksnap.io.
Run contests and giveaways
why this tactic attract more followers? well, the answer is simple: people love free stuff
You can set rules for your content that helps your growth. like:
Like your posts

Comment and tag friends

Share your post and story
But running giveaways, check the rules, and picking the winner manually takes lots of time and hard work. Luckily AiGrow is here for you.
With AiGrow Post and Reward feature, you only need to set your rules for the giveaway. After that, AiGrow will automatically check them and select a random winner for you.
Read more: Contests and promotions that generate social engagement
Use Instagram live videos and stories.
Instagram story is another way to drive more exposure to your page. Also, creating a story doesn't take lots of time like posts. It's easy, simple, and effective.
You can announce your new post via your story with a relevant picture or video and ask your followers to check out your post for more information.
When you go live on Instagram, you will appear at the front of the story feed. Also, Instagram sends your followers a notification saying you are going a live video. So using Instagram's live videos helps you to attract your followers.
Follow other users
When you are starting an account from the beginning, the first thing to do is finding followers. But you don't need scrollers, you need users who are interested in your products and content. After finding them, you can start liking their photos, add comments, or chat with them to attract them to your page. You can find these users from Hashtags, explore page, influencer's page, etc. The point is that even though it's really effective, it takes lots of time and looks hard. But don't worry, AiGrow is here to help you.
With AiGrow, you can target and find accounts that are interested in your products. AiGrow follows them automatically for you and brings you lots of customers.
For the times you are too busy to create your own content, you can repost from similar pages with their permissions. This way, you not only have a new post to share but also you can advertise for the owner.
The reposting option is one of the features that Instagram doesn't offer users. You can download each post you want and share them on your feed. or you can use AiGrow's reposting feature. This feature allows you to repost any content you want as easy as pie. It also tags the owner to give them credit.
Work with influencers
Instagram is one of the most popular channels for consumers to follow influencers. According to a study, more than 80% of consumers buy a product after influencers advertise.
If you want them to advertise for you, you can send them some of your products and show the quality of your work. Then you can ask them to talk about your products in their story, post, or live videos. If you don't have enough budget to work with big influencers, you can start with micro and nano-influencers.
Conclusion of Instagram Growth Strategy Tips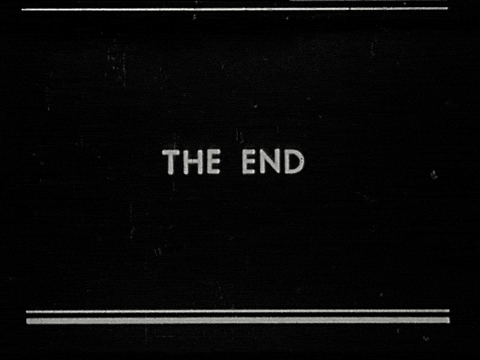 Having a successful Instagram account is not that easy and need tons of time and attention. In this article, we told you some tips to grow your account in no time. Also, we introduced you to the best Instagram management and growth tool to make your growth fast and easier.
So, if you are looking for a platform that helps you with growing your Instagram page, don't miss AiGrow.