Are you looking to start a fashion account on Instagram but don't know where to begin? It's a common problem. Fashion accounts are easy enough to start, but to stand out as a professional you need to know more about key factors in the social media world. Never fear, we're here to give you the step-by-step guide on running an Instagram fashion account plus a few bonus tips on how to stand out.
Choosing A Design For Your Instagram Fashion Page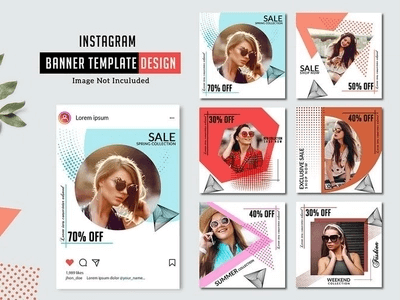 Your account needs a design that represents your unique style. Your page should delight and inspire followers. If you're familiar with graphic design you can create a look and theme that reflects your brand. If not, don't worry! Most fashion bloggers on Instagram are not designers.There are plenty of Instagram templates and resources out there, like Dribbble.com. Dribbble helps you to discover and use the world's top free themes and designers for your Instagram account. Regardless of which theme you choose, you'll be able to customize over time and improve your Instagram page aesthetic gradually.
Add Useful Content To Your Fashion Account
After you've got your design, you can start working on content. Instagram captions have to be smart, entertaining, informative and relevant. Your writing style and content will help gain followers and grow engagement. Keep your page fresh and post at the perfect time with the AiGrow scheduling tool. To provide relevant content, you'll also need to stay up-to-date with the latest trends and the fashion world in general. Use the social listening function on AiGrow to see the latest content, and repost it right in the app. Here are some of the top Instagram fashion accounts that you can follow for inspiration.
https://www.instagram.com/p/CCmSQyfH3ic/
https://www.instagram.com/p/CA3AkljHPIP/
https://www.instagram.com/p/B2ZfUJgAaY_/
Be Smart With Your Hashtags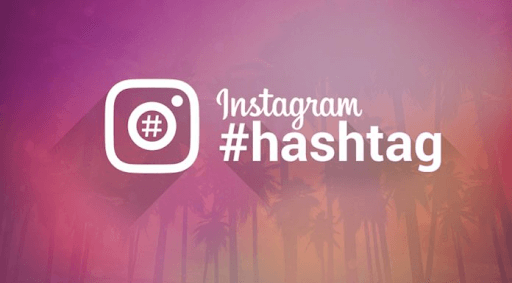 Hashtags are a smart way to get rid of Instagram's limits in finding active followers. They play an important role in getting noticed by the people you want to interact with your posts. Select relevant, niche hashtags or make up your own for branding or to put a spin on trending topics. Customizing hashtags will help the right Instagram users see you. The hashtag search in your AiGrow account can help you find the best hashtags based on relevant keywords. Here are some top fashion hashtags to help grow your Instagram account.

Instagram Fashion Stories
Instagram Stories are a great way to interact with your audience and share content. Post videos, pics, and more for your followers. Design is, of course, key. In addition to the options that Instagram itself has, you can find themes and inspiration on websites such as graphicpanda.net. Instagram stories are an important feature for growing your fashion account. Use the AiGrow schedule function to post stories any time, from anywhere!
We hope you've found this article helpful. Comment below!